Nigerian evangelist, Victor Edet has warned people against wearing wedding ring, as he says it is a sin.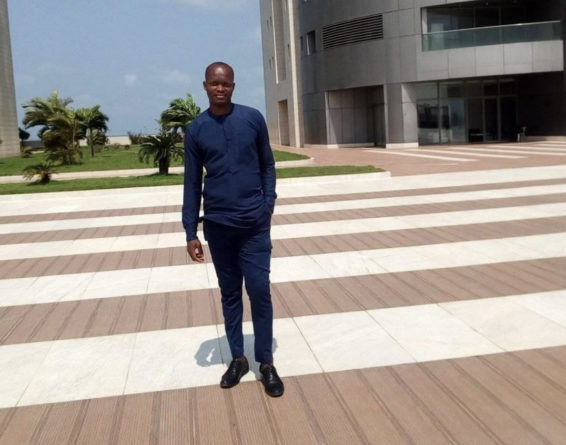 Victor, who is well known for condemning worldly possessions, said in a recent post of his that wearing a wedding ring is a sin against God, as it wasn't stated in the Bible that people should use wedding rings in their weddings.
According to the cleric, putting on wearing ring will lead people to eternal damnation in hell and he quoted verses from the Bible to back up his point.
Taking to Facebook, he wrote,
"THERE'S Nowhere in the Bible God asked us to Wed with wedding Ring.

Wedding Ring is a Sin and it will Lead you to Hell, Humanity Beware. Isaiah:3:16-26."