UNILAG dismisses lecturers caught on camera demanding sex for grade in special
BBC report
University of Lagos has dismissed two of it's lecturers who were involved in the sex
for grade saga in 2019.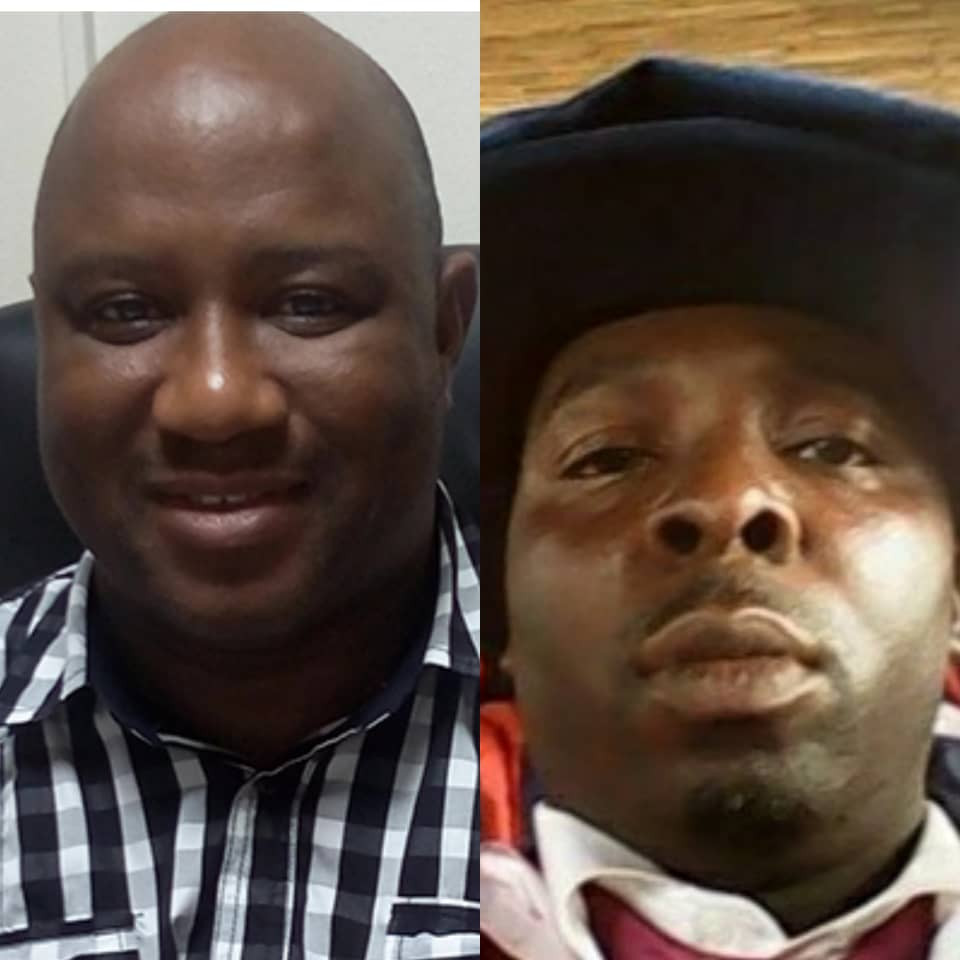 The two lecturers were, Dr. Boniface Igbeneghu and Dr. Samuel Omoniyi Oladipo
were caught on camera demanding sex from a "student" in a special BBC report.
Recall that the lecturers, Dr. Boniface Igbeneghu of the Department of European
Languages and Integration Studies, Faculty of Arts, and Dr. Samuel Omoniyi Oladipo
of the Department of Economics, Faculty of Social Sciences were exposed by
investigative journalist, Kiki Mordi in her award winning documentary, Sex for Grades,
which ran on BBC Africa Eye in October 2019.
duo were filmed demanding sex from Kiki, who posed as a minor seeking admission
into the tertiary institution.
According to a news publication released by the school today June 2nd, the
lecturers' dismissal was approved by the Governing Council of the University on May
31 and took effect on the same day.
See the newsletter below,