The tweet sparked outrage on social media as netizens averred that the president was threatening to unleash war on the East because he made reference to the 1966 civil war.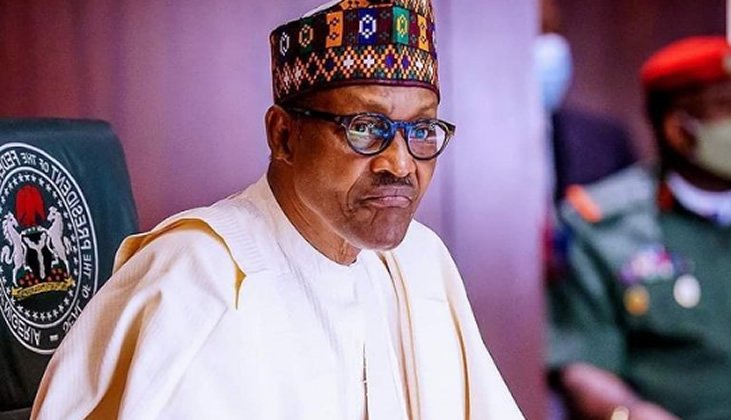 One of the tweet reads
Many of those misbehaving today are too young to be aware of the destruction and loss of lives that occurred during the Nigerian Civil War. Those of us in the fields for 30 months, who went through the war, will treat them in the language they understand."
Following the social media frenzy, Twitter deleted the tweet from the platform because it was in violation with their rules.
Reacting to this, Reno took to Twitter to commend the social media platform for taking the tweet down but begged them to also delete his Twitter account.
"I commend @Twitter for deleting @MBuhari 's tweet threatening Civil War 2 on Nigeria's SE. It was a most irresponsible tweet and Nigerians are grateful to
@Jack for talking that action. But please do not stop there. Delete his account. Buhari is a menace to the world"
See his tweet below,