Three little children, Zipporah, Isaiah and their baby brother are the only survivors in a family of eight after armed bandits allegedly killed their parents and three olders siblings in Gonan Rogo, Kajuru Local Government Area of Kaduna State.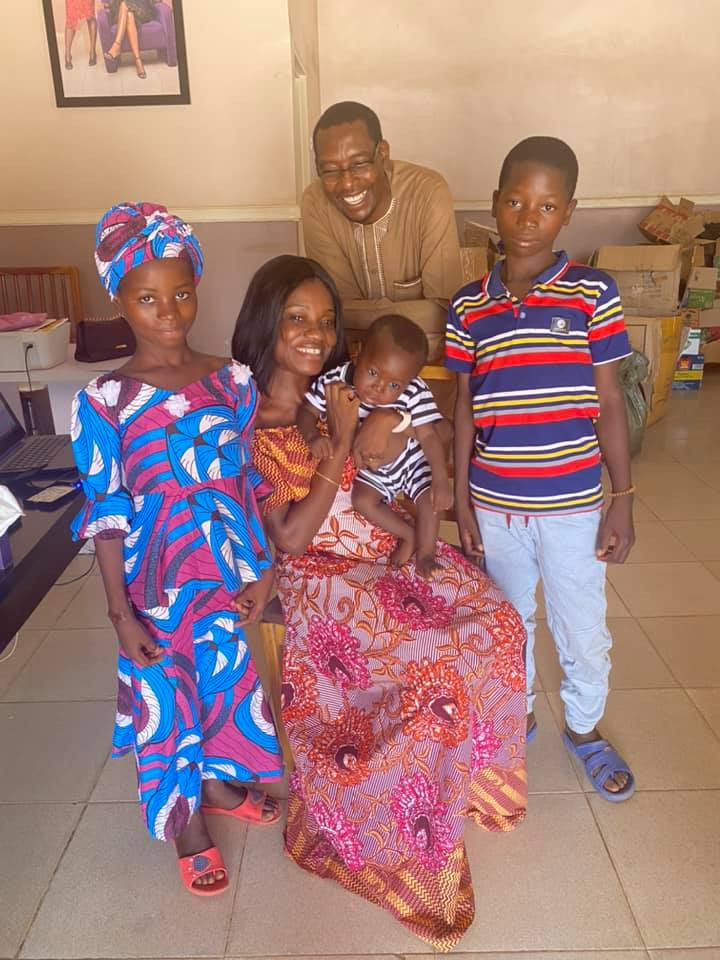 Their rather sad story was shared by Alheri Magaji, of the Resilient Aid and Dialogue Initiative (RADi), an NGO which provides care and relief to internally displaced people of Southern Kaduna.
According to Ms Magaji, the bandits also shot their baby brother but he miraculously survived while Zipporah and Isaiah sustained machete wounds in the attack which occurred.
Magaji earlier disclosed that they have enrolled the two siblings in a school all thanks to donations from well meaning Nigerians
Today is one our happiest days at RADI. We dropped Isaiah & Zipporah off at Boarding School! Both parents and 3 older siblings were killed during an attack on their village of Gonan Rogo. If you remember the newborn baby shot 3 times, he's their baby brother. From a family of 8, only 3 of them survived. Both of them were cut up pretty badly, and left for dead. They survived!" she shared.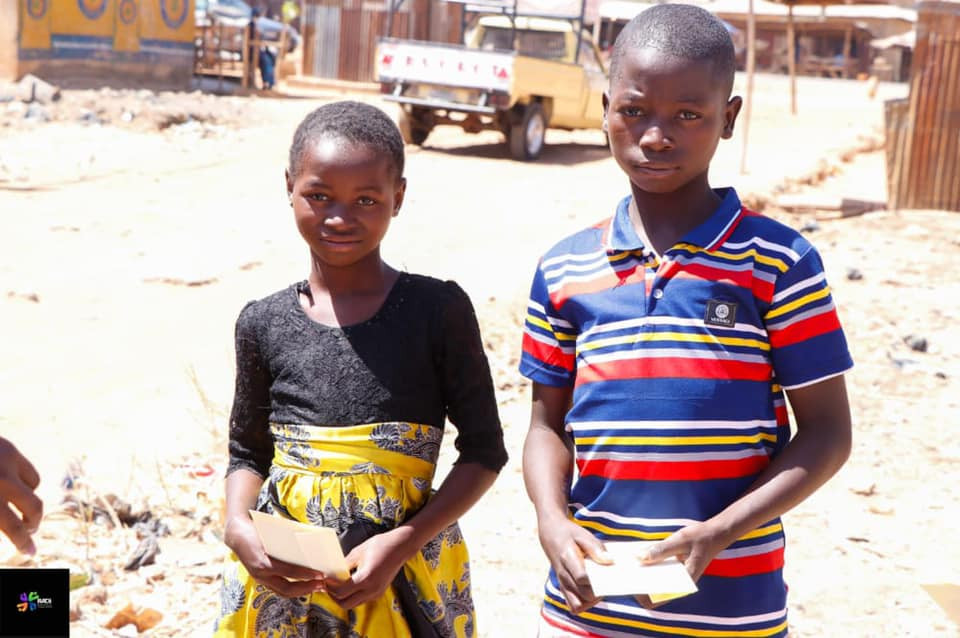 "So we wanted to change their story. Can't even say everything that has transpired in the last few months…it will be loooong! But we took a chance and we are here. This school would've cost us about N1.4Million a year, but the School heard their story and cancelled tuition fees on humanitarian grounds! Saving us almost N1 Million Naira. Then a donor pledged to pay their fees for 5 years, starting now.

"Isn't God amazing?! God bless all those who help us do all we do. We can't do anything without your prayers, your donations, your shares. Today we paid all other fees and bought what they need to be in school. Today…We dropped Zipporah & Isaiah off at boarding school." she added.
On Children's Day, May 27, 2021, Magaji visited the kids at school and confirmed that they are doing well, adding that Zipporah now smiles more since the brutal murder of her parents and siblings.
"We met Zipporah and Isaiah at Barau Dikko, being treated for cutlass wounds, hands nearly cut off. This is after the horror of seeing both parents and 3 older siblings killed and their baby brother shot several times. Well…their story is changing, thanks to our amazing RADi donor. Today was visiting/children's day at their school and we went visiting. Since we met Zipporah, we have never seen her smile like today. They are both doing well and enjoying boarding school"