American rapper, Lil Uzi Vert, has finally removed the 11-carat pink diamond reportedly worth $24 million encrusted on his forehead.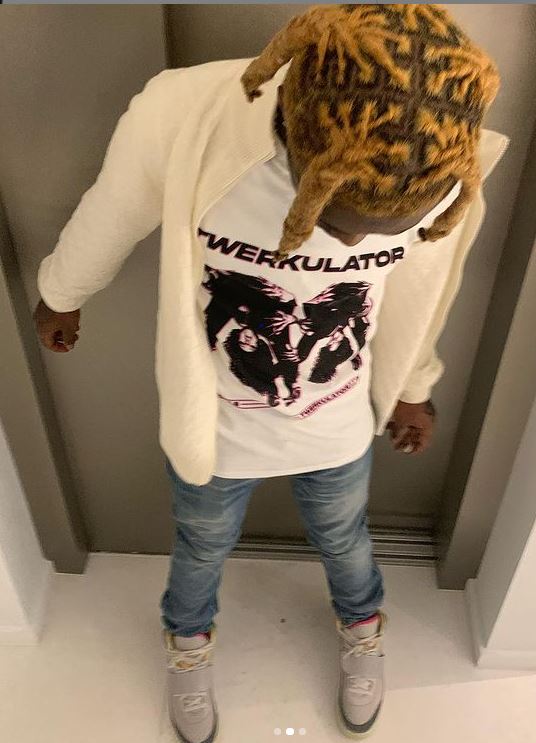 It can be recalled that the rapper made headlines in February after he revealed he got a custom diamond implanted in his head, after saving up for it for years.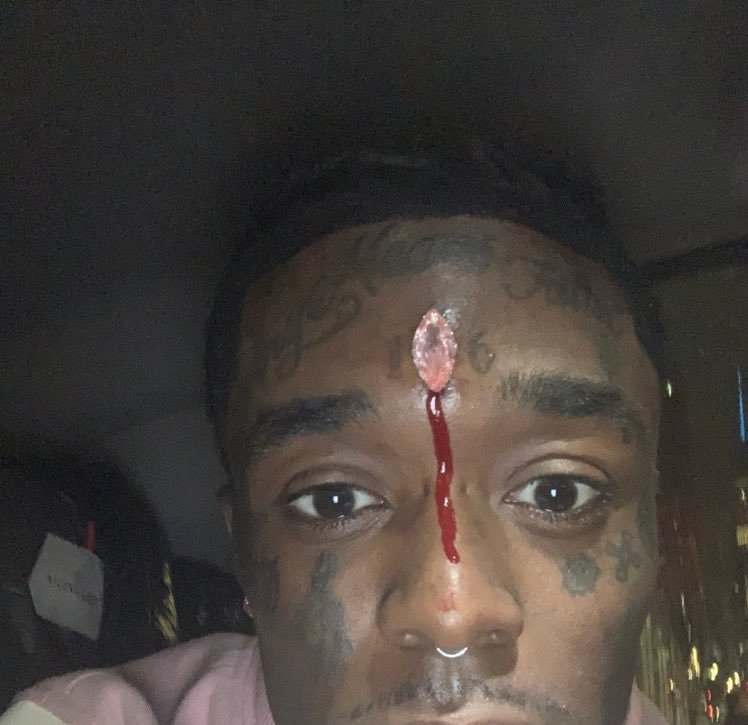 However, barely a day after showing off the diamond implant, he revealed he started bleeding from the fresh piercing and hinted that he might get the diamond removed from his forehead.
It seem the rapper has finally gotten rid of the pink diamond on his forehead as recent photos and video of him that surfaced on the internet are without the custom piece.
Uzi's girlfriend JT, also shared a loved-up video of her and the rapper on her Insta-stories and the diamond was also missing.
Similarly, the rapper recently shared photos of himself in a City Girls "Twerkulator" T-shirt and this time the diamond was also not there.
See more recent photos of him below,