A South African lady has been left devastated after some unknown persons set her new car ablaze few
weeks after she showed it off on social media.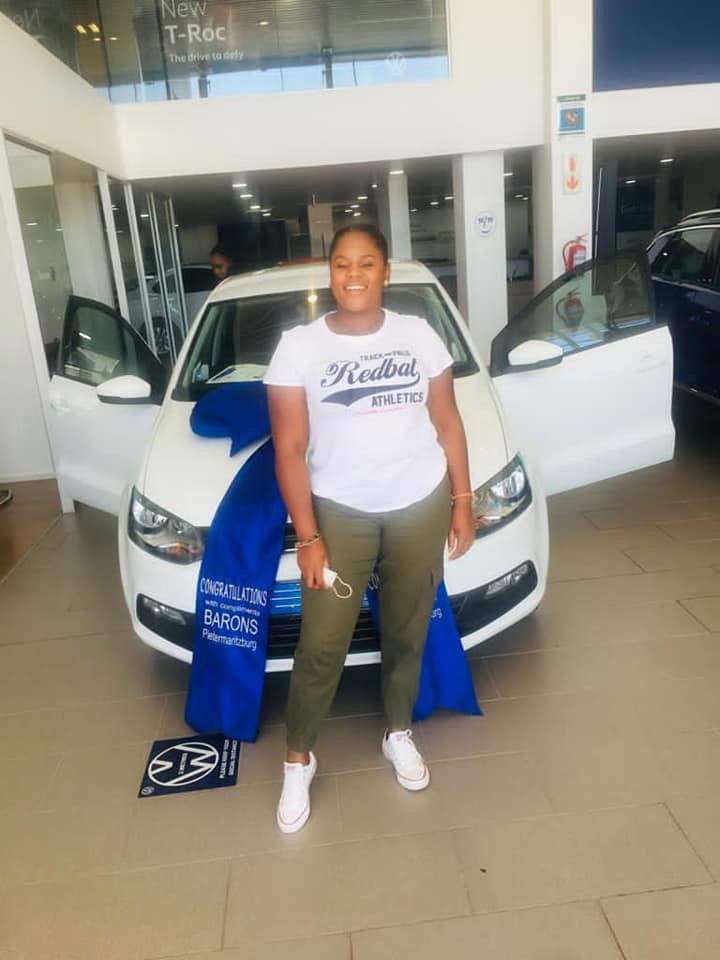 The lady, identified as Pearl Mthombeni, had taken to Facebook to
flaunt her brand new whip when she went to pick it up at the car dealership on April 17, 2021.
She captioned the photos, "The power of an ancestor. The power of god."
Pearl received many congratulatory messages from her friends and followers.
Unknown to her that some persons were lowkey hating on her.
Barely 2 months afterwards, Pearl revealed that some unknown persons had set her new car on fire
out of jealousy.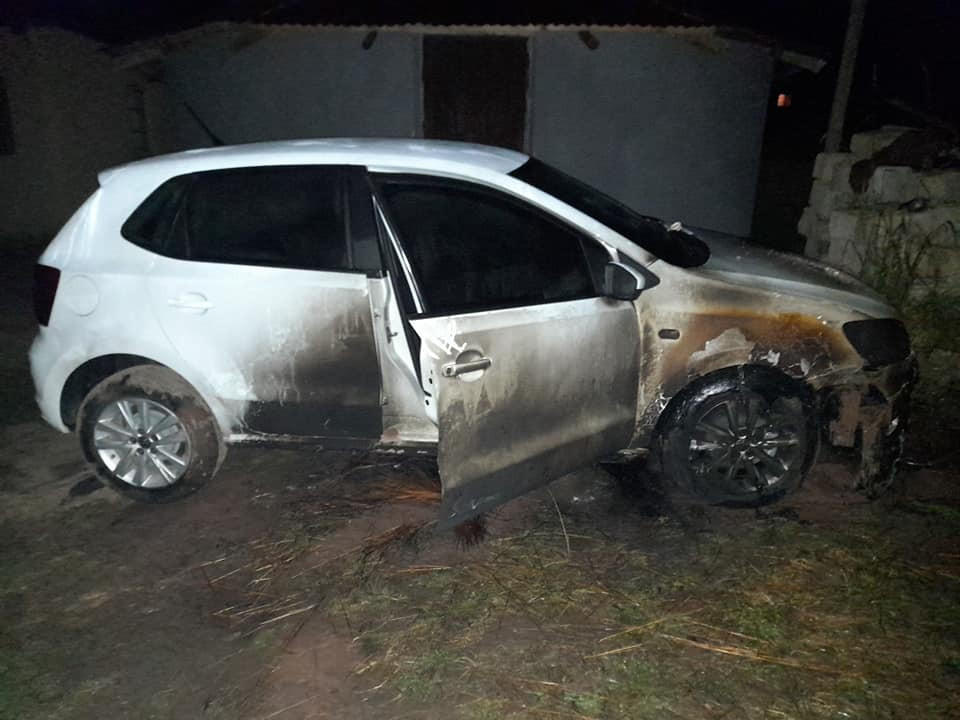 On May 30th, she took to Facebook to share photos of the badly damaged car and wrote,
"Oh dogs, your jealousy can't be compared to anything," she lamented.
Pearl went on Facebook again on Tuesday, June 1, to lament bitterly about the loss of her brand new car.
"I don't think I can survive this. It is just too much."

See more photos below,