Barrister Franklin Ufu, who is a cousin of Michael Ataga, the deceased boss of Super TV, has opened up in graphic details, how the body of Ataga was found after he'd been killed.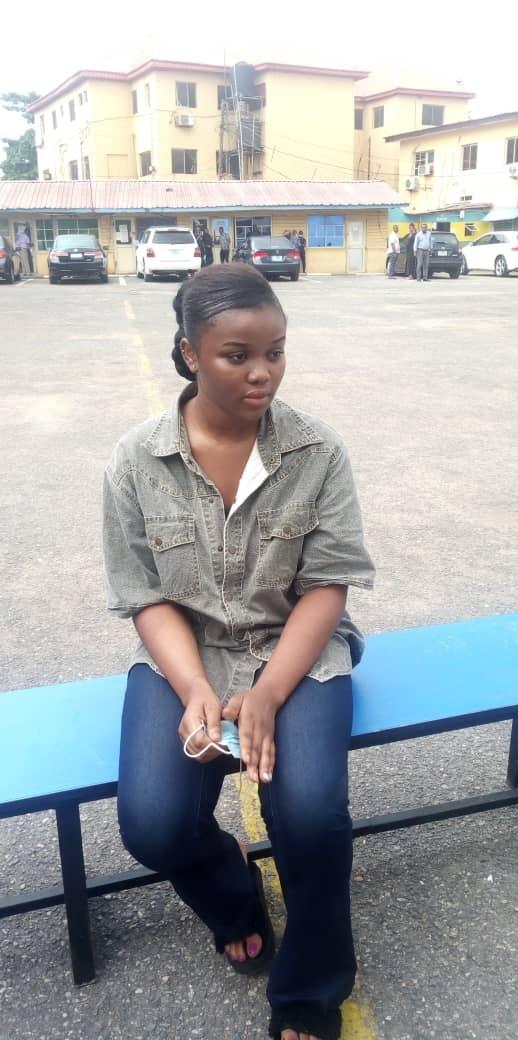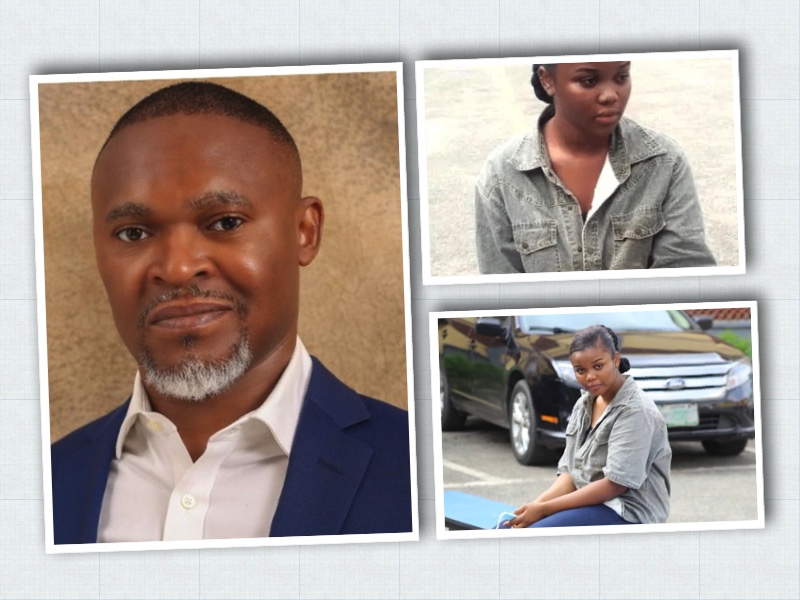 In an interview with CrimerFighters NG, Barrister Franklin Ufu who is a cousin of the deceased hinted that Chidinma might have not acted alone in killing the deceased.
Ufu said;
"I have had the very regrettable priviledge of seeing that dead body five time. My cousin's hands were tied so badly that the rope entered his skin. The rope is right there as an exhibit with the police.
That binding could not have been done by that lady alone, not possible, even if he was drugged. It is not possible because I saw the lady and I saw my cousin and I said this is not possible.
Apart form the fact that he was tied, there were multiple stabs on his body. So that story of two stabs and neck is not true. He was stabbed in other places, his leg. Infact in Yaba mortuary, the attendants were so dramatic that they told us clearly. The stabbing here (touching his stomach) was so bad it is a hole. The guy stuck his two fingers into my cousin's body in my presence. He was stabbed here(touching the right side of his neck" deliberately twice and on his body multiply"