Netizens have following the update of IG comedian, Cute Abiola tying the knot recently, reacted to photos from his traditional wedding with a number of them saying he seemed uncomfortable with the situation.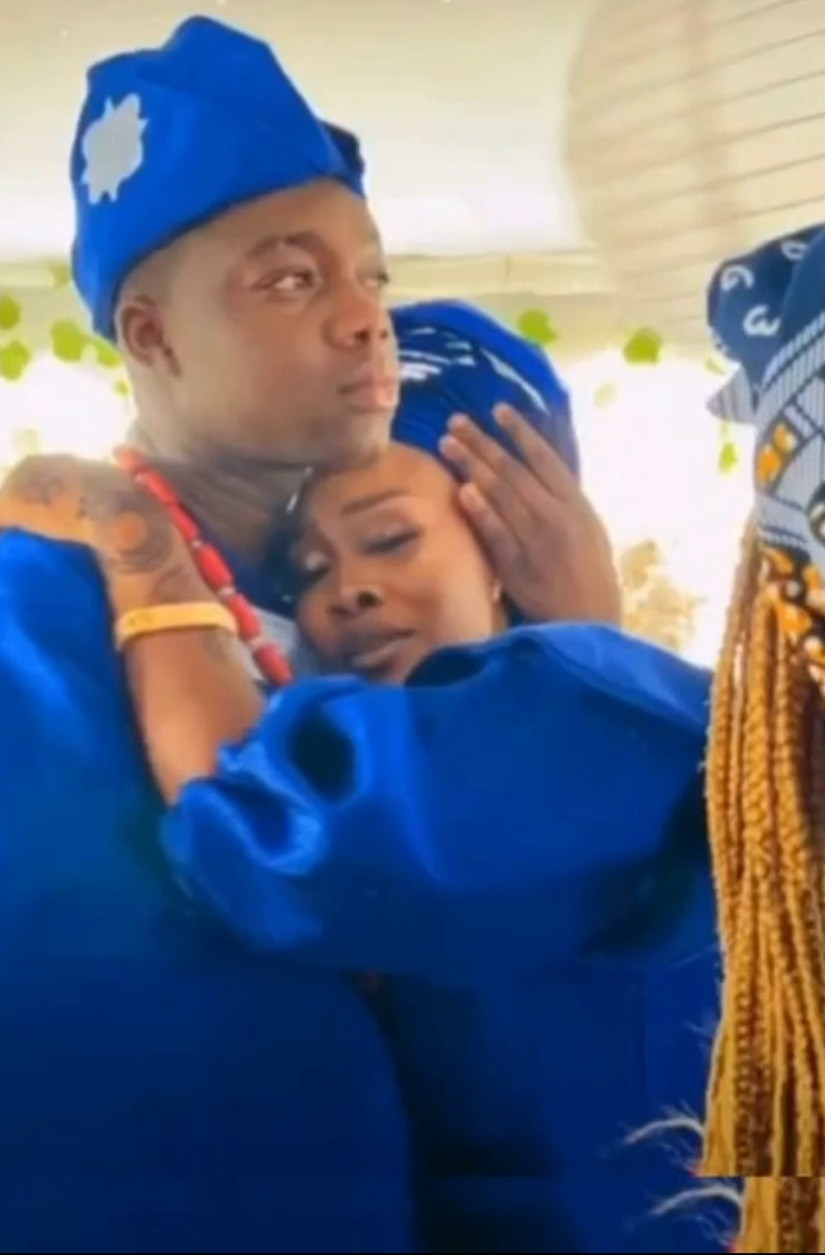 We reported earlier that the comedian had secretly tied the knot with his long time girlfriend in Ogbomoso, Oyo state. However, in photos and videos that were shared online, some of his fans question why he doesn't appear excited about his big day like it was a surprise event.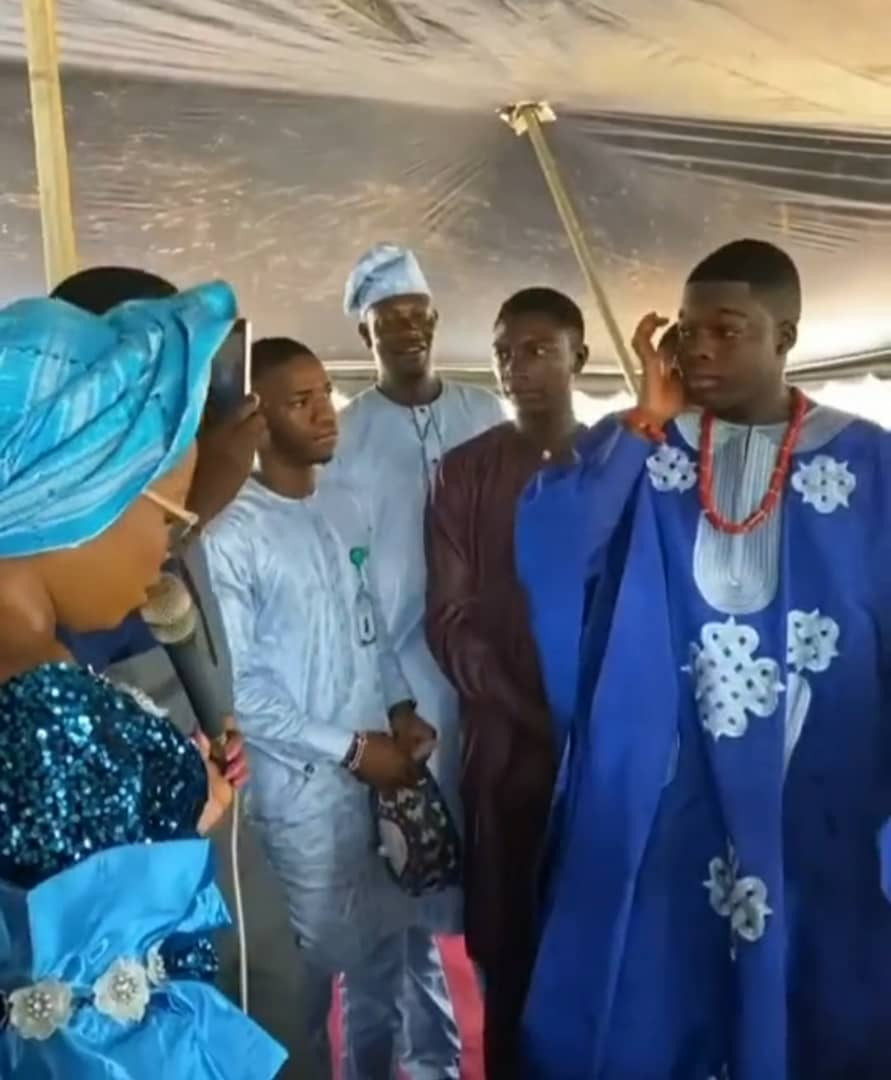 While some netizens pointed out that he looks restless, confused, scared, uncomfortable, others faulted the absence of some of his friends who are prominent celebrities.