Earlier today, we reported that the DG of NYSC, Gen Shuaibu Ibrahim, said corps members are part of the national defence policy of Nigeria and can be mobilised for war if need be.
According to the DG, where there is serious war, our corps members are educated, they are knowledgeable and they can be trained.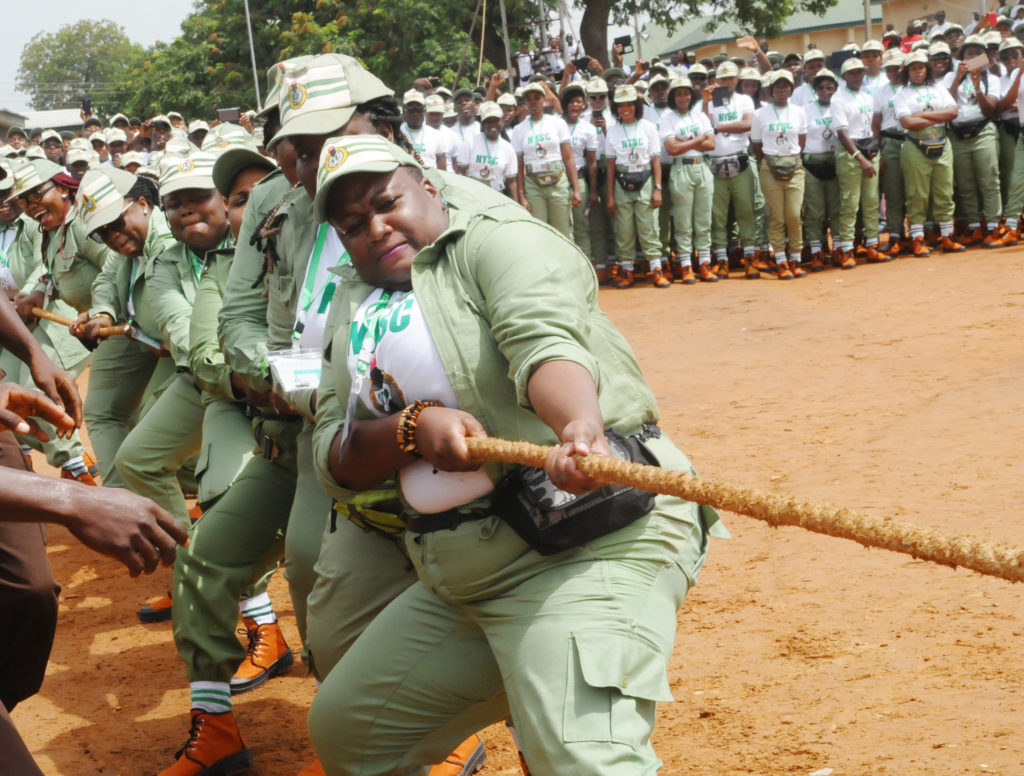 Thirty-Three thousand naira is the current official allowance given to these corps members and some netizens are asking if it will be the worth it to go to war for just 33K
See reactions from Twitter users below ;
Oyiga wrote ;
Because of 33k, NYSC wan send us go fight war. The only training we encountered was " Remove Headress" and we are expected to fight for our country.. okay ohh.
Thank God say I never spend five naira from thier money. Make Dem come collect am back.
Ayemojoba wrote ;
NYSC DG wanted to mobilize Alkebulan / UAR corps member for war because of 33k. You see now that this programme has outlived its usefulness.
Lieutenant Adisa leading the 34 battalion..
Because of 33k
Nysc DG pic.twitter.com/K8gHna4lUZ

— Egbon Morata (@yorubaCules) June 3, 2021
NYSC DG wants to mobilize corpers for war? Because of 33k

KopA no go shun again o pic.twitter.com/B9bXvXGMcB

— TalkAtiv General (@TalkativG) June 3, 2021