1. Kiddwaya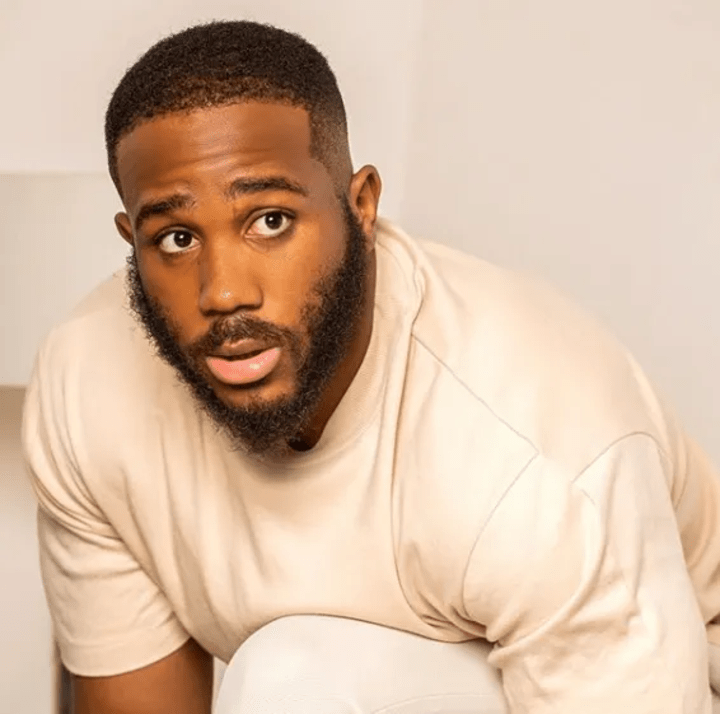 One of the more popular father and son relations that we all know of. In 2020, Big Brother Naija contestant Kiddwaya became very popular when it was revealed that he is the son of popular Nigerian billionaire, Terry Waya.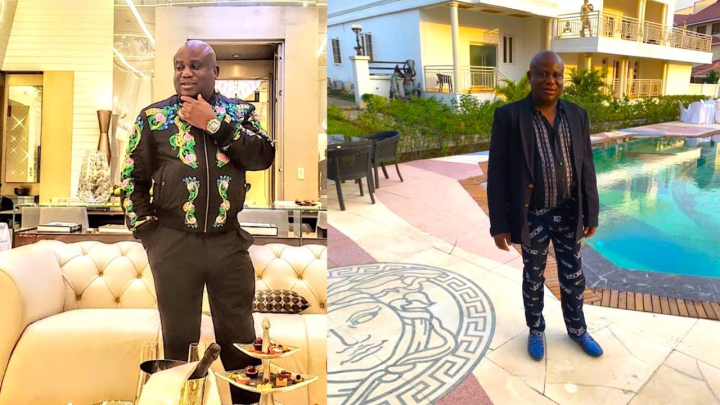 Kidd on multiple occasions talked about the relationship he has with his father both during his time on the show and after the show. Terry Waya has also on numerous occasions given his thoughts about his son Kidd's time in the house and he also campaigned for him to win even though in the end, he did not.
This is the one celebrity parent on this list most people know about.
2. Prince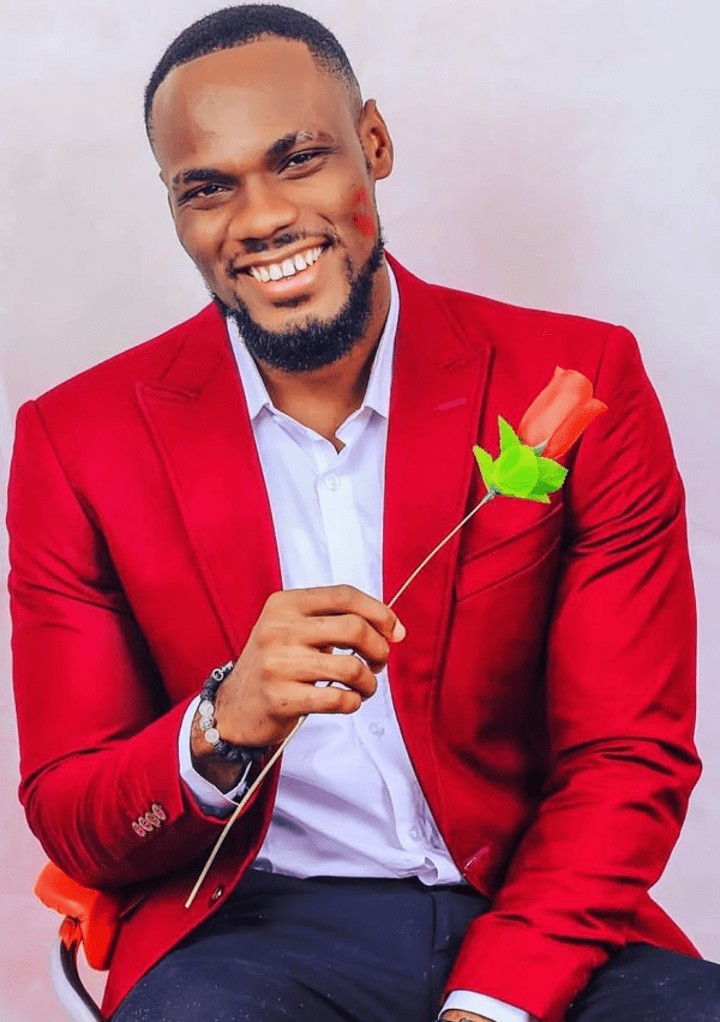 Fun fact, both Prince and Kiddwaya got evicted on the same day during their run on the Big Brother show. Beyond this, there is something else, they both share in common – both of these men come from homes with rich fathers.
Prince's father is King Leomike Enwerem, the king of Ebie Land in Imo State. His full title: His Royal Highness Leomike Enwerem, Eze Ebii I of Ebie Land in Imo State.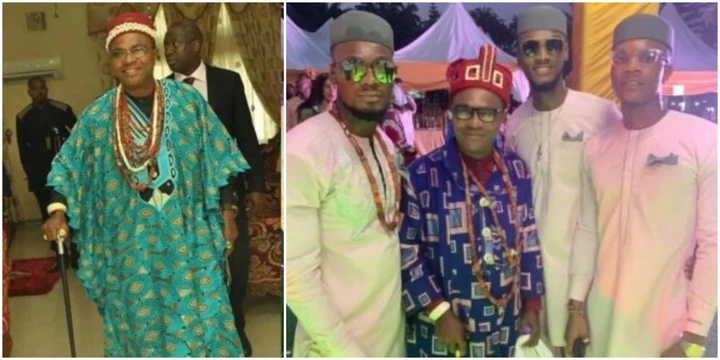 While Prince never talked too much about his father while on the show, he has since gone to talk about it more since leaving the house in large part because the fans once they found out couldn't stop asking him about it.
Prince is actually a real-life prince.
3. Kaisha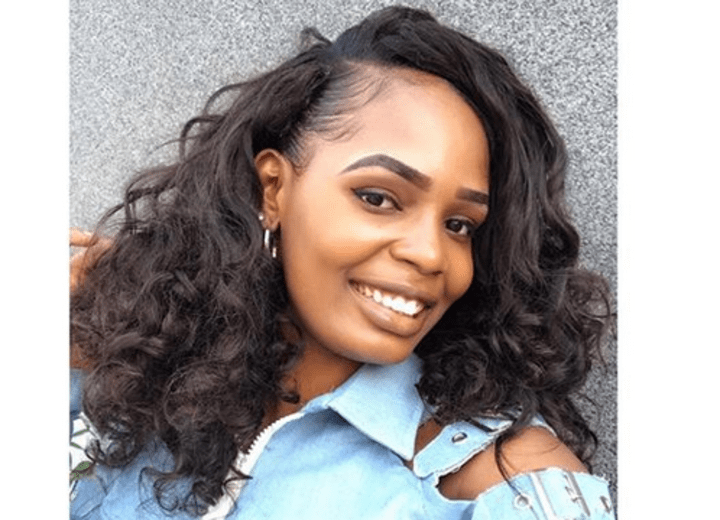 Another Big Brother Naija contestant whose family caused a lot of headlines after their time on the show is Season 5 contestant, Kaisha.
During her time on the show, headlines begun to circulate across blogs and forums. It was being reported that Kaisha was also the daughter of a king. The report came from a Twitter user who said,
Kaisha is the daughter of Alhaji Umar, the Sarkin(king)of Alaba & the traditional ruler of Binji In Sokoto state. Kaisha's Father is estimated to worth billions of Naira & is good friends wit prominent politicians like Ambode, Tinubu. Kaisha's mother is a business mogul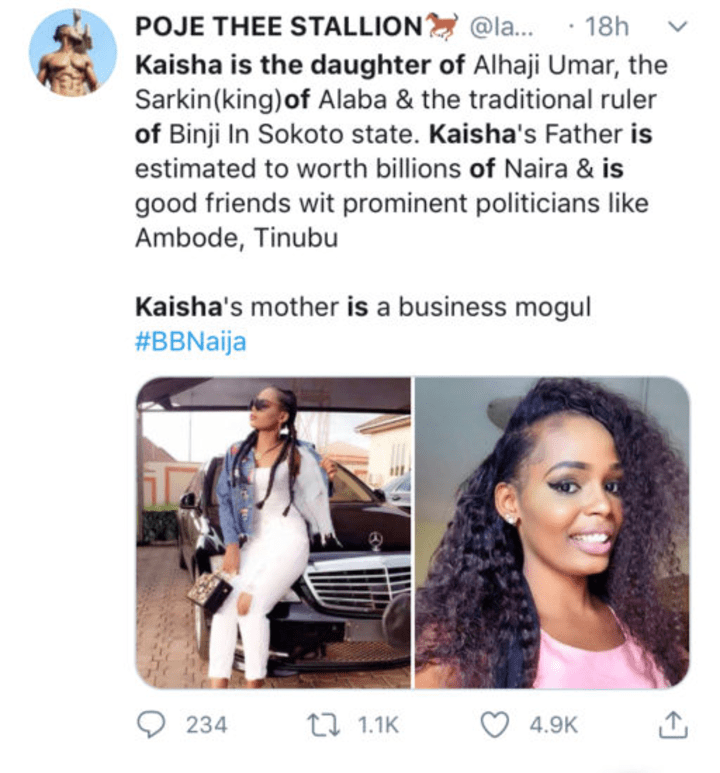 Since leaving the show and being interviewed about it, Kaisha said:
He's actually the seriki of Alabarko and then he's into politics. I feel like people are really exaggerating but that doesn't mean that we don't have money. It's not the way people are putting it out there. We are average, we are okay. We are not hungry. We are perfectly fine. My father is not a billionaire. We are just average people.
4. Praise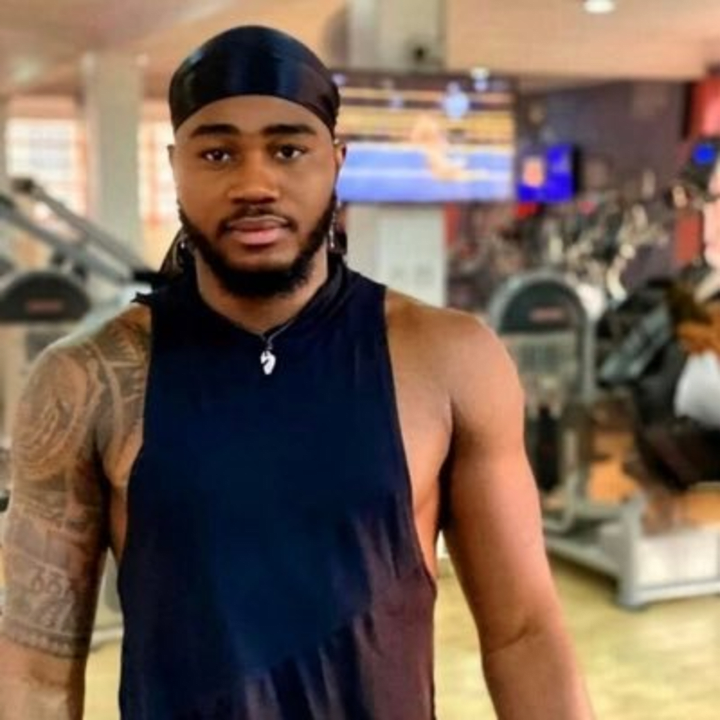 Another season 5 contestant, Praise Nelson actually has a father who is in the spotlight. Praise is the son of popular Nollywood actor, Nelson Wealth aka Igwe Abuja.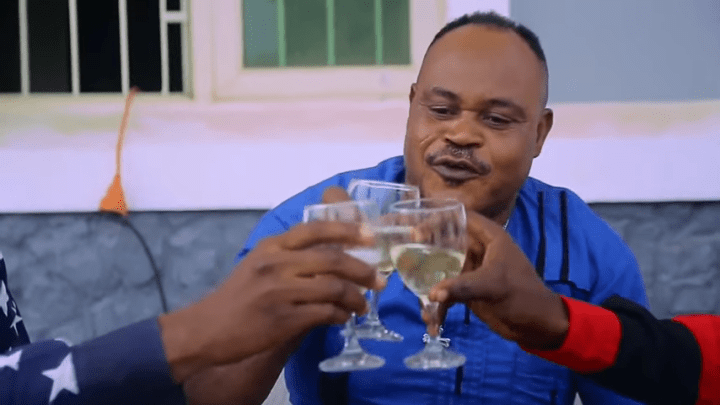 Nelson has been in blockbuster movies including My Decision and Dirty Old Men.